CORE member Bayard Rustin's mugshot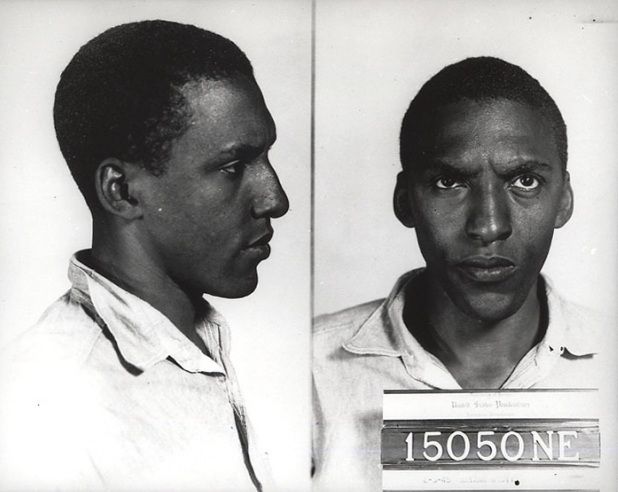 Dublin Core
Title
CORE member Bayard Rustin's mugshot
Description
This is a mugshot for Bayard Rustin, CORE's first field secretary and long time member of its Board of Advisers. At the time, he was serving an eighteen month sentence at Lewisberg Federal Penitentiary for refusing to be inducted into the military. Many of CORE's earliest members were pacifists and refused to serve in the U.S Armed Forces during World War II.
Coverage
Lewisberg, Kentucky
Citation
"CORE member Bayard Rustin's mugshot,"
The CORE Project
, accessed January 17, 2021,
http://www.thecoreproject.org/omeka/items/show/54
.